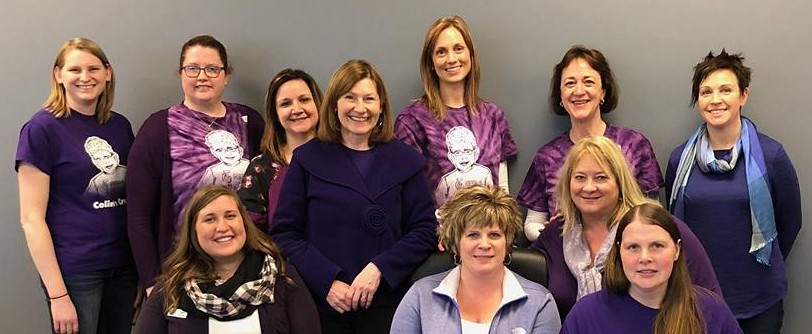 Madison Women's Health, LLP is an equal opportunity employer. We offer an enriching professional environment that focuses on best health care practices and the development of the individual in his or her profession.
Honor and Value Driven Benefits
We offer a competitive salary and benefits program focused on "honoring and valuing our employees." If you are interested in applying for an open position within our clinic, please                 download the Application Packet and return it via email or fax to:
Email:  humanresources@madisonwomenshealth.com
FAX:  (608) 729-6390
We are currently hiring for the following position(s):
Front Desk Receptionist / Scheduler

Our busy Practice is looking for an enthusiastic, customer service orientated Medical Receptionist who would like to join our team! The desired candidate is a professional with a strong work ethic, as well as someone who places a high value on compassionate service. Responsibilities include greeting patients, scheduling appointments, answering phones, managing multiple physician calendars and a variety of other related administrative duties.Education: High School DiplomaWork Experience: Minimum one-year reception/scheduling experience in a medical office setting or equivalent customer service role.

Skills: Knowledge of customer service principles and techniques.