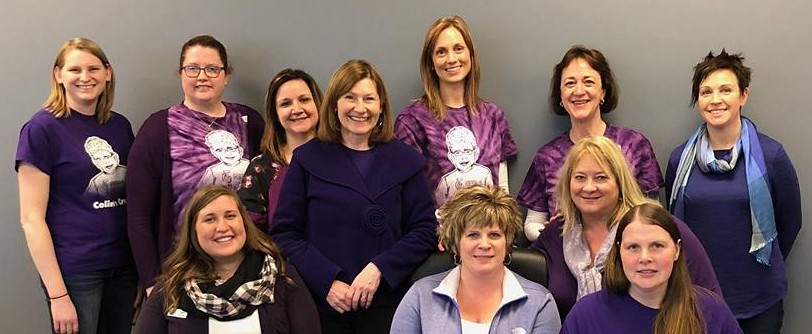 Madison Women's Health, LLP is an equal opportunity employer. We offer an enriching professional environment that focuses on best health care practices and the development of the individual in his or her profession.
Honor and Value Driven Benefits
We offer a competitive salary and benefits program focused on "honoring and valuing our employees." If you are interested in applying for an open position within our clinic, please                 download the Application Packet and return it via email or fax to:
Email:  humanresources@madisonwomenshealth.com
FAX:  (608) 729-6390
We are currently hiring for the following position(s):
*Certified Medical Assistant*

We currently have an opening for a full-time, team-oriented, Certified Medical Assistant to work in our University Research Park location.

Duties include taking patient vitals, rooming patients, exam room and equipment cleaning, with some limited office administrative responsibilities.

The ideal candidate will have completed a medical assistant program through an accredited technical college or similar and have attained or are working toward certification as a medical assistant.

Experience in an OB/GYN setting and use of Epic electronic health system, as well as phlebotomy or registration training, is highly preferred.

Madison Women's Health offers a competitive salary and benefits program and a wonderful, team-oriented work environment.