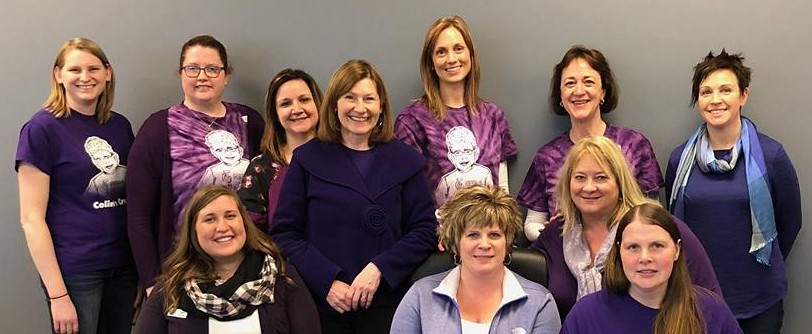 Madison Women's Health, LLP is an equal opportunity employer. We offer an enriching professional environment that focuses on best health care practices and the development of the individual in his or her profession.
Honor and Value Driven Benefits
We offer a competitive salary and benefits program focused on "honoring and valuing our employees." If you are interested in applying for an open position within our clinic, please download the Application Packet and return it to:
Madison Women's Health, LLP
Attn: Practice Manager
5801 Research Park Boulevard, Suite 400
Madison WI 53719
FAX:  (608) 729-6390
At this time, we do not have any open positions.