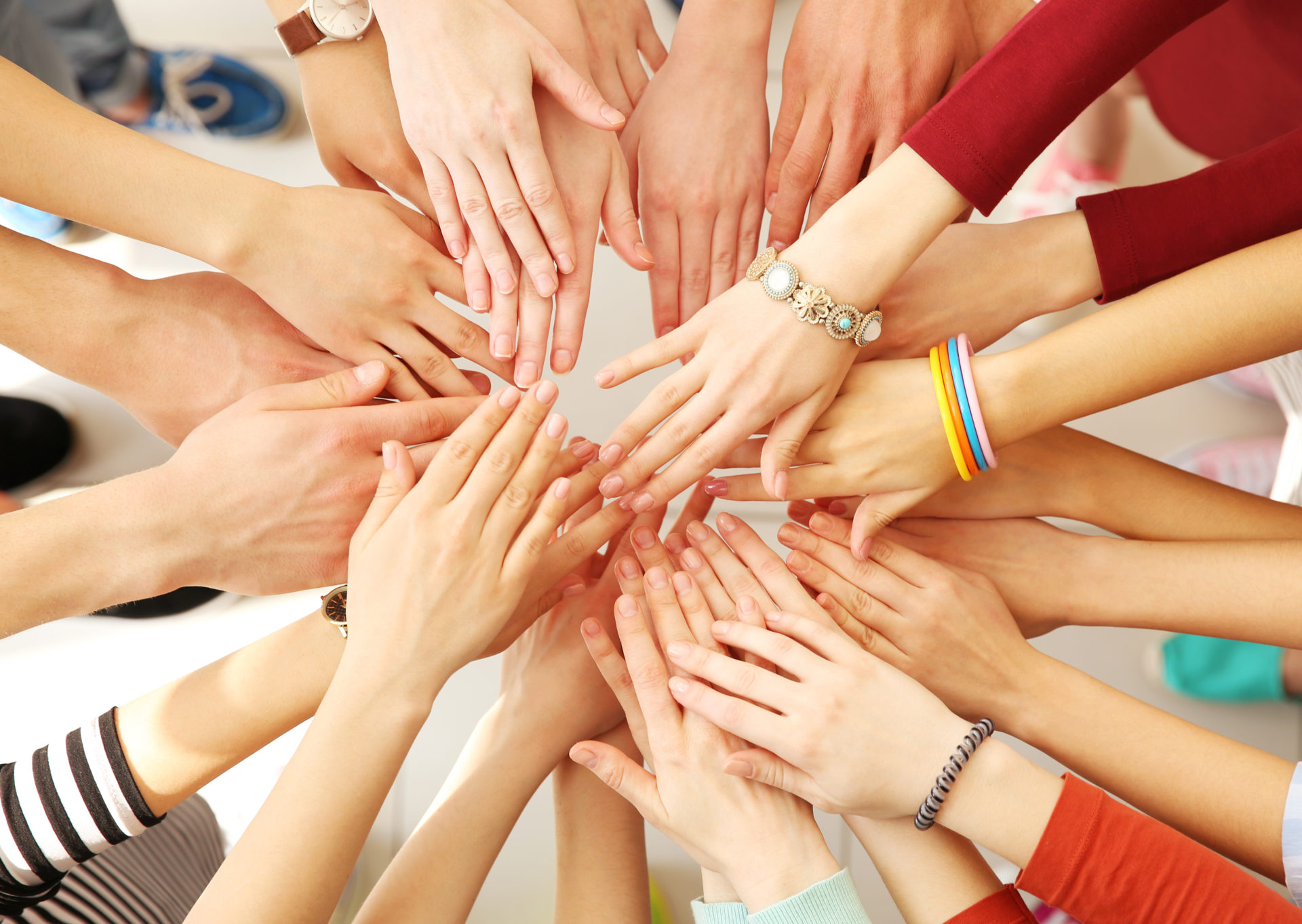 What does A Different Kind Of Care mean to you?
For Madison Women's Health, it's our mission, vision and values to our patients.
In 2010, Madison Women's Health was founded by four amazing OBGYN physicians.  Drs. Karla Dickmeyer, Kate Sample, Mary Stoffel and Beth Wiedel have dedicated their practice to providing women with outstanding obstetrics and gynecological care.  Their mission was and still is to inspire women to lead healthy, balanced lives so they can be the best version of themselves.
This truly is demonstrated every day by the care and compassion that is provided to all of our patients by all of our physicians and nurse practitioner, nurses and medical assistants, laboratory staff, genetic counselor and sonographers, and non-clinical staff including our receptionists and billing staff.
A different kind of care inspires us to go that extra mile for a patient who may be having a difficult pregnancy or struggling with a gynecological concern.  It empowers all of our staff to stop, listen and help our patients during a phone call or an appointment.  It allows our staff to develop relationships where we know our patients by name and not a 'number.'   It encourages us to spend time with our patients to answer questions they have regarding their medical concerns and offer unequal involvement in patient care.
A different kind of care also shows in the values of Madison Women's Health.  Valuing not only our patients, but also families and employees.  Taking care of the care takers, striving for life balance, honoring our employees and being a positive force in the community strengthens it's purpose.  For our employees, being part of the Madison Women's Health allows us to be there for not only our patients, but also our co-workers and our community.
A Different Kind Of Care is not just a slogan for Madison Women's Health, but how we are inspired to live our lives – being the best version of ourselves.