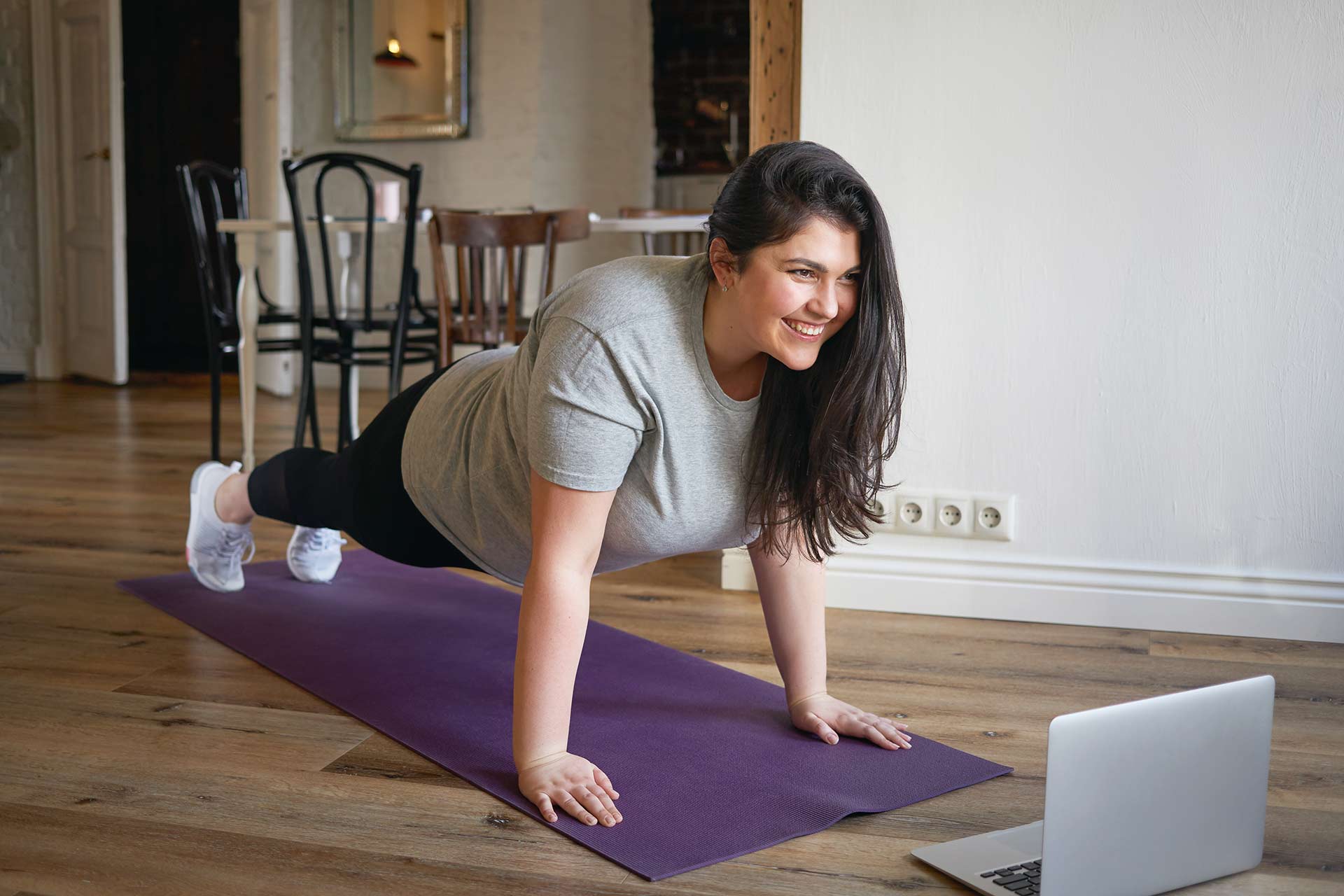 POSTPARTUM EXERCISE IS CURRENTLY SUSPENDED DUE TO COVID19.  PLEASE CHECK BACK FOR UPDATES. 
Through a combination of core exercise, light weight training (utilizing your newborn) and cardio, this weekly, one-hour class will also allow you to socialize with other new moms and provide you the energy to get through your busy day.  Each one-hour class is limited to eight people and is open to women who are six weeks to six months post-partum.  Participants may begin their six-week session on any given Monday, with their physician's approval. One make-up session is allowed for extenuating circumstances.
Class Sessions:  All classes meet on Monday mornings, 10:30am – 11:30am at the MWH Community Room.
Class Fee: Each six-week session costs $60
PLEASE NOTE: Minimum class size is 3 participants. If we do not have enough interest, we will put your name on a waiting list and call you if we reach enough participants. You will also need to be cleared by your physician for this class.
Because of limited class size, there are no refunds or reduced fees for missed classes that are not made up.
Download the PDF registration form for the Post Partum Exercise Class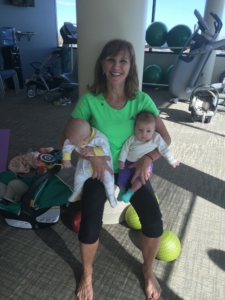 Meet Our Instructor – Beth Tiller.  Beth is a certified personal trainer and group exercise instructor, and is also certified in pre- and post-natal exercise. Beth brings over 20 years of exercise instruction experience with various populations, including 10 years with pregnant and newly non-pregnant women. She has a strong passion and commitment to teaching and helping women achieve their fitness goals safely, while having some fun along the way. In addition to pre- and post-natal exercise, Beth likes to focus on her own personal health and fitness and loves to do just about anything outdoors.