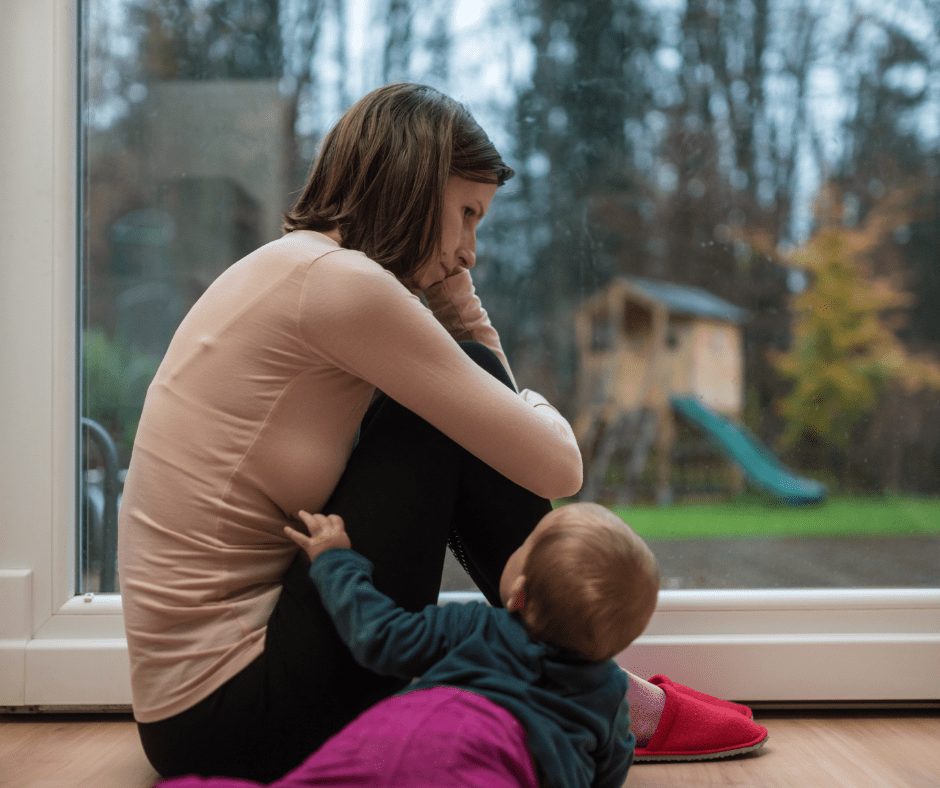 Due to the COVID pandemic, our in-clinic Postpartum Support Group has been suspended. Join our Midwife Leslie Smith on our Madison Women's Health Postpartum Support Group page on our Facebook.
Our group offers a warm and caring environment, where you will have the opportunity to meet other mothers, share ideas and receive professional support from our Midwife Leslie Smith.  The group consists of weekly topics, guest speakers, in addition to time available for participant sharing.  This group is FREE for Madison Women's Health patients and there is no need to register, just drop in!
This group is not intended to replace mental health services.
Babies in arms welcome!
Any questions please call our office at (608) 729-6300 or email us at info@madisonwomenshealth.com.