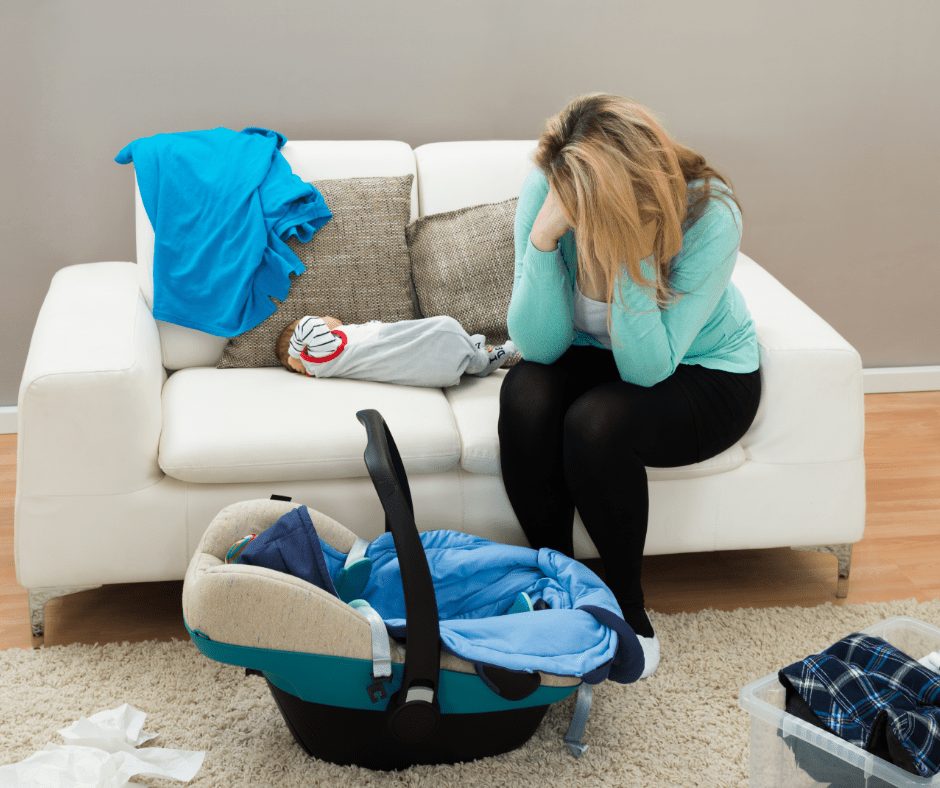 Postpartum Support Group Flyer Spring 2020
Madison Women's Health is starting a Postpartum Support Group for our patients with our Midwife Leslie Smith.   The first group will be held on February 12, 1:15 pm-2:15 pm at Madison Women's Health.  Please see the flyer for more upcoming dates and information.
This will be a FREE support group and no need to register, just drop in!  Leslie will have group topics, along with guest speakers, in addition to time available for topics requested by participants.
We offer and warm and caring environment where you can meet other new mom's that may be struggling with the same issues.
This group is not intended to replace mental health services.
Babies in arms welcome!