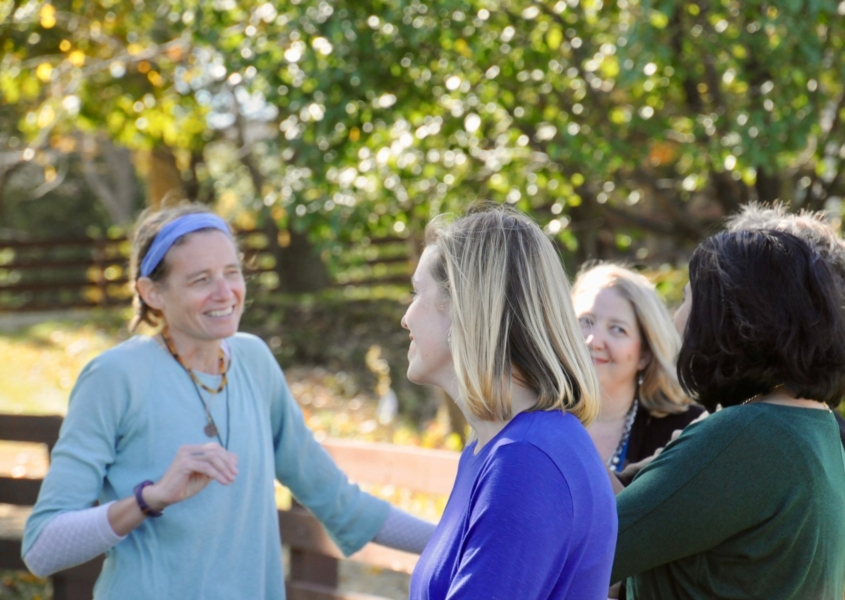 Madison Women's Health was opened in 2010 as the vision of our four founding OBGYN physicians, Drs. Karla Dickmeyer, Kate Sample, Mary Stoffel and Beth Wiedel.  That vision was to provide exceptional, personalized medicine to women in Dane County. We have expanded to include Drs. Sarah Yanke and Ashley Durward who are dedicated to the founding philosophy.  We are proud to be Madison's only all-women owned and operated medical practice.
Our Mission
Madison Women's Health's mission is to inspire women to lead healthy, balanced lives so they can be the best version of themselves.
Our Vision
Madison Women's Health's vision is to be the premier women's health group in the Madison area. We will do this by:
Providing the best care, that is both personalized and convenient.
Being the most referred and trusted women's health physicians.
Being the most forward-thinking women's health physicians.
Our Values
Take care of the caretakers.
Strive for life balance.
Honor and value our employees.
Offer unequaled involvement in patient care.
Be a positive force in our community.
To schedule an appointment, please call us at (608) 729-6300.