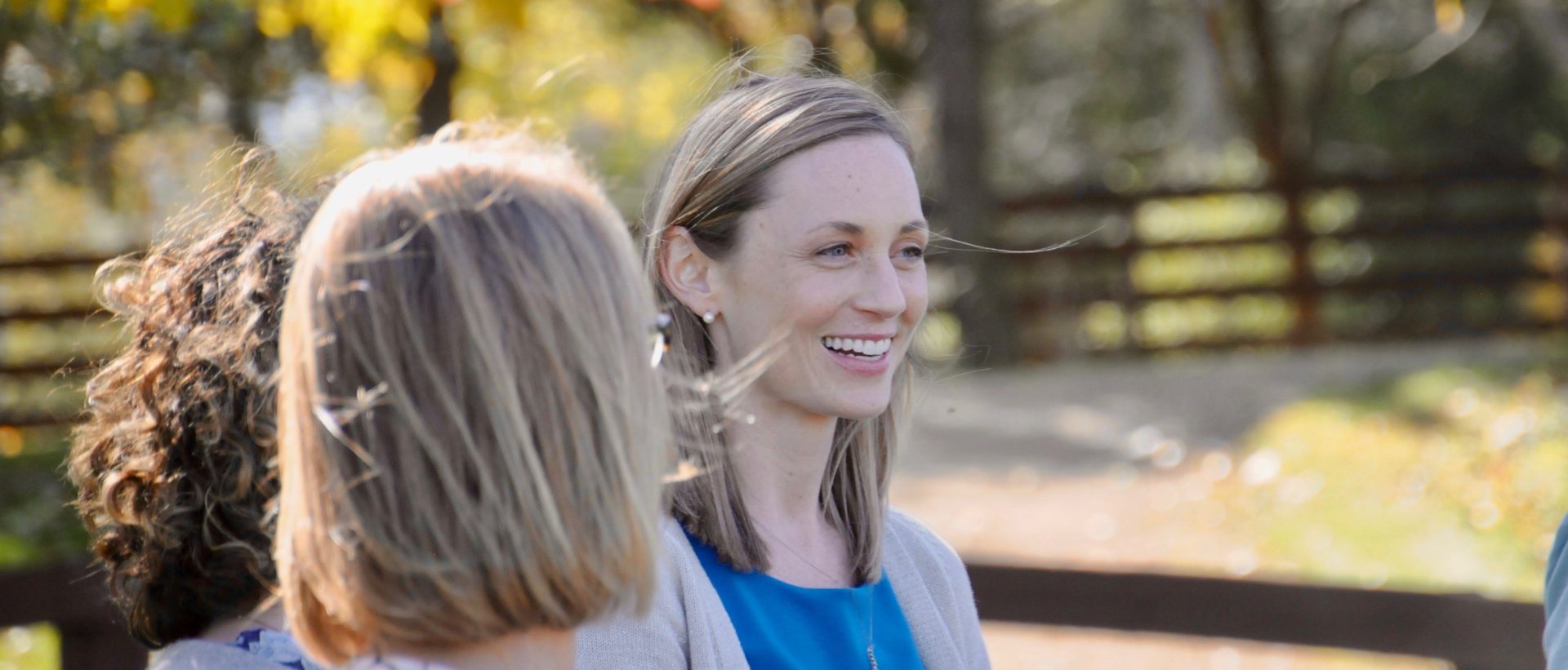 Answers to Common Questions
Wondering what insurance plans we accept? Trying to plan your trip to our office and wondering where to park? What about our medical records policy? You'll find all that information here, in our Patient Portal.
Parking, location information and tips for bringing your children are all found in this section. Also a complete list of what you should bring to your appointment.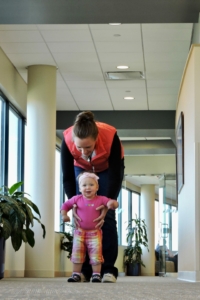 We accept many insurances as well as fee-for-service plans. Find information about our Medicaid coverage, too.
Appointment, financial and medical policies are all very important and we've included them here for quick retrieval.
For your reference, you may need to utilize these forms in connection with your care at our clinic.  If you have trouble downloading a form, please call our office at 608-729-6300 for assistance  (requires PDF reader).