We are proud to support a special initiative in a small Kaqchikel Mayan women's cooperative in Guatemala. This initiative, which is named "Weave of Hope®", was discovered by Dr. Beth Wiedel and Leslie Giguere, produces woven products created out of centuries-old process that has been handed down for generations. The women of this initiative seek to become more financially independent through the sale of these woven products and, at the same time, teach their younger generations their weaving techniques.
What is 'Weave of Hope®' all about?
The Weaving Women and Their Families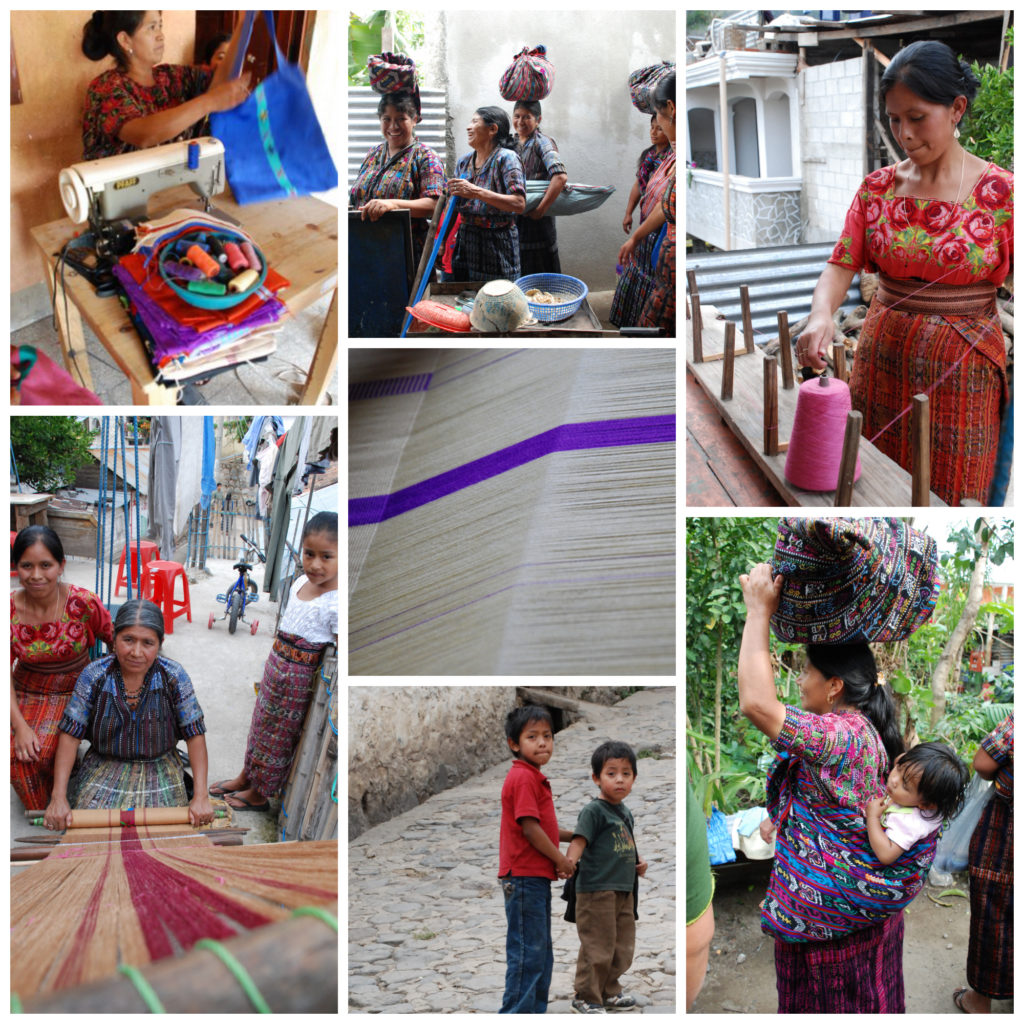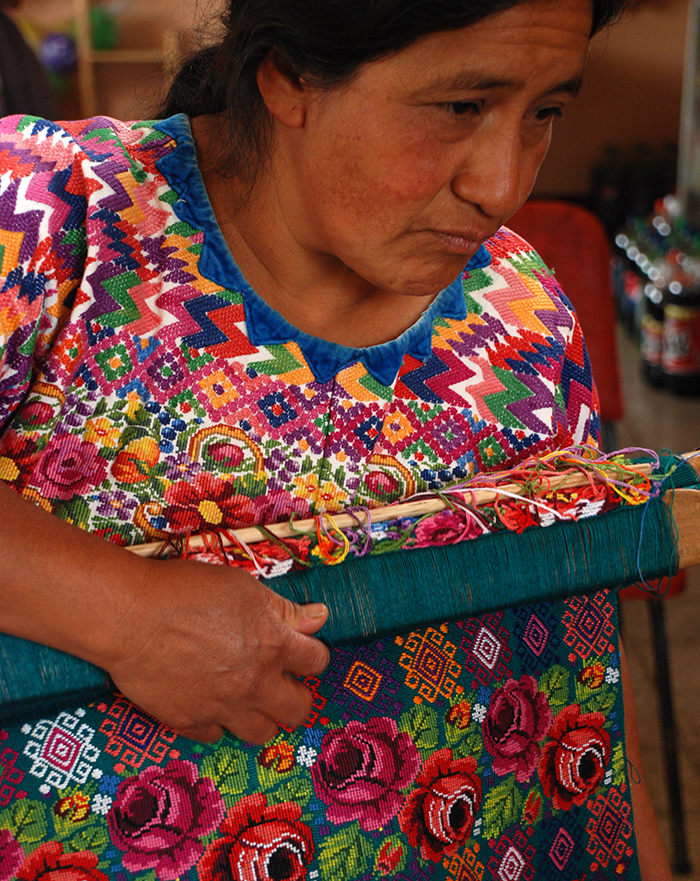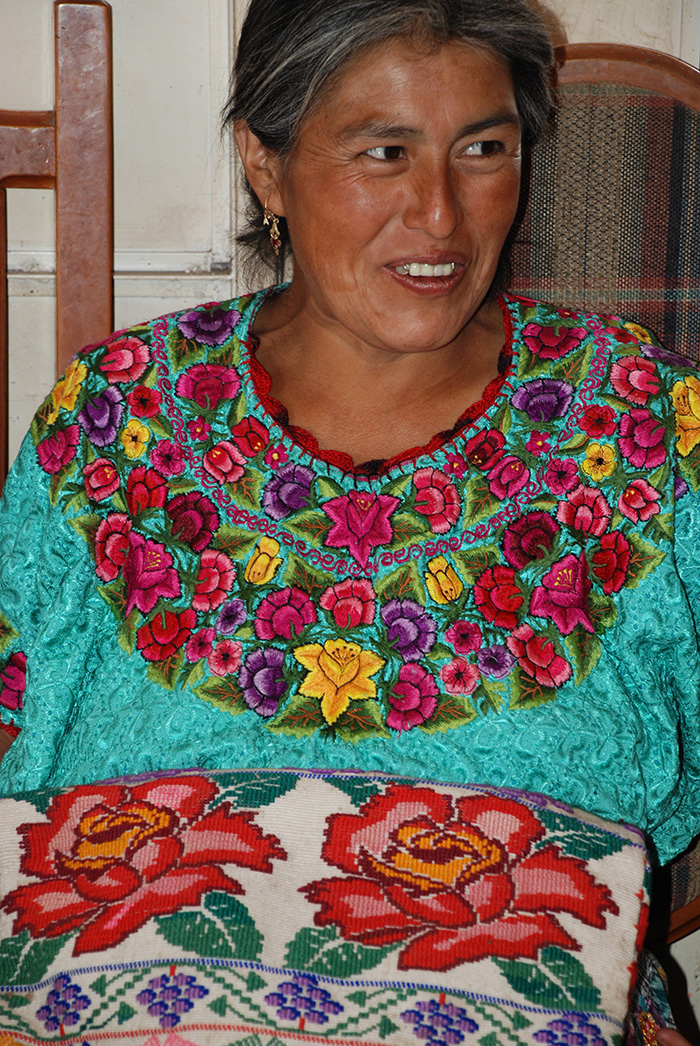 Hand-woven Bags
To support Weave of  Hope, Madison Women's Health purchases beautifully hand-woven bags that will be presented to all of our newly pregnant patients. These bags will provide a constant reminder of the help we can provide to other women, even across the world.
Please come back to this page for future updates, stories and photos from our friends in Guatemala.