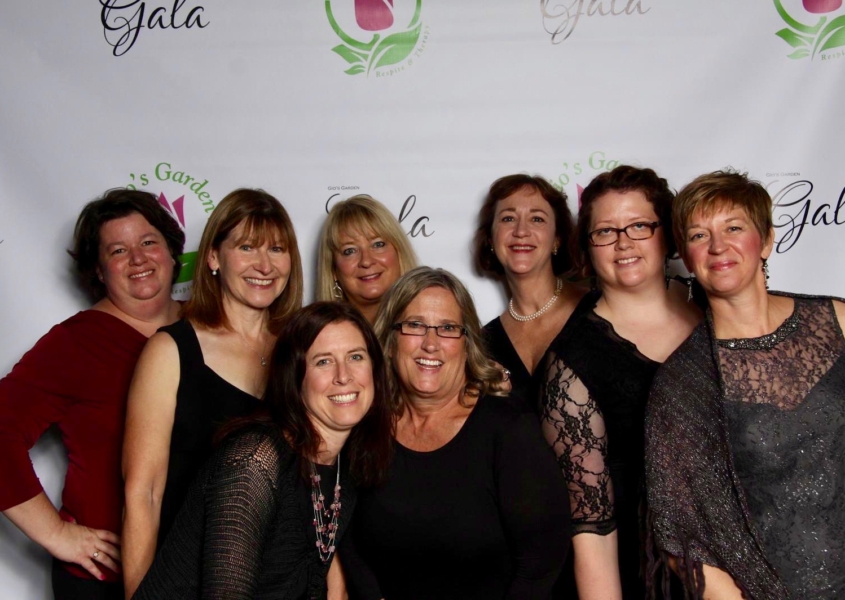 Our "We Care" Philosophy
Madison Women's Health values our role in being a positive force in our community. This means connecting with and contributing towards initiatives that provide life-changing results for not only women, but also the broader community. Our world is becoming increasingly smaller and our opportunities greater to make impacts both inside and outside the Madison area.
We take a thoughtful approach to our goodwill and consider those initiatives and organizations that align closest with our vision for women's health care. We encourage you to support initiatives that carry forward our goal of encouraging women to become the best version of themselves.
Our Giving
Part of our mission statement at Madison Women's Health is "to be a positive force in our communities."  Madison Women's Health is active in the community and will donate to programs that meet our mission.
Throughout the years, Madison Women's Health has contributed to many organizations including but not limited to: Gio's Garden, Girls on the Run, National Alliance on Mental Illness and the Road Home.  We also have active sponsorships with organizations such as Domestic Abuse Intervention Services (DAIS), Madison Youth Choirs, Share The Health Free Gynecology Clinic and the Promise Walk for Preeclampsia.
We also provide support, such as donations and fundraisers, including Operation Baby Bundle and the Goodman Thanksgiving Food Drive.
Weave of Hope®
At Madison Women's Health, we are proud to support a special initiative in a small, Kaqchikel Maya women's cooperative in Guatemala. This initiative, founded by Dr. Beth Wiedel and Leslie Giguere, produces woven products created out of centuries-old process that has been handed down for generations. Learn more about Weave of Hope®.