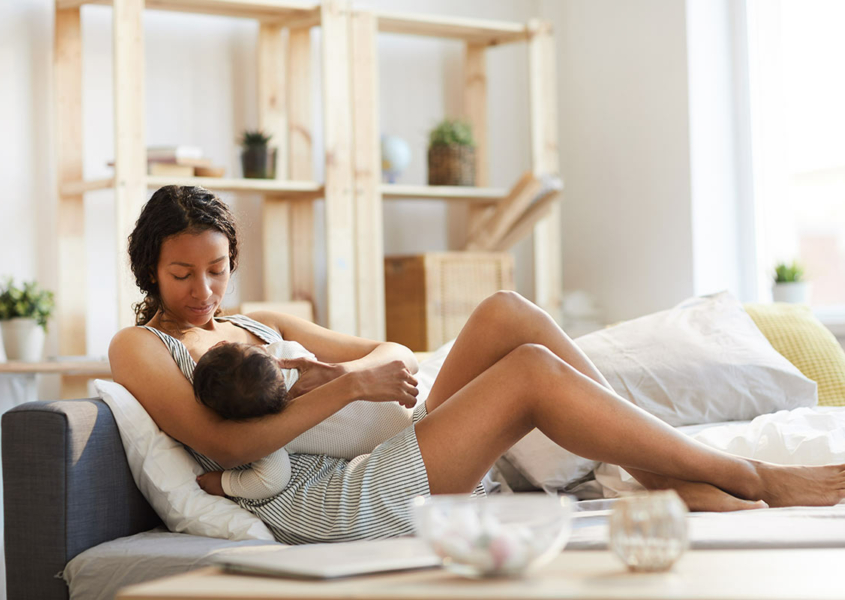 There are many advantages of breastfeeding your baby. One of the best ways to prepare for breastfeeding is to educate yourself before your baby arrives. If you decide to breastfeed your baby, read our article Breastfeeding Tips for New Moms, written by our certified midwife.
Benefits of Breastfeeding for Babies
Breast-fed babies are less likely to have ear infections, stomach problems or common illnesses.
There is a decreased risk of developing diabetes or childhood lymphomas when children have been breast fed.
Brain development is facilitated by factors found only in breast milk.
Benefits of Breastfeeding for Mothers
They recover more easily from childbirth, and have less anemia.
Child care activities can be more pleasurable when enhanced by the hormones that support lactation.
The risk of breast and ovarian cancer is decreased.
Early pregnancy with another child is much less likely. 
Benefits for the Entire Family
There is a decrease in the financial burden of a new baby.
Breast milk is far cheaper than breast milk substitutes.
Breast-fed babies are healthier, and there is a decrease in expenses for medical treatment and lost work days caring for a sick child.
Increased birth intervals from decreased fertility can make the child rearing years more feasible.