Staying Healthy In the Cooler Months – Part 1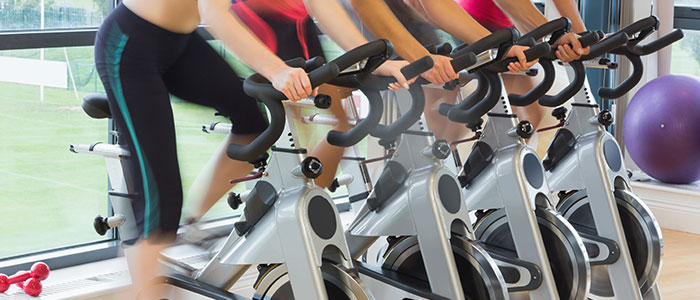 Staying Active and Healthy in the Colder Months
When you hear the words "fall" or "autumn," what do you think of? Leaves turning beautiful colors, cooler temperatures, perhaps visiting an orchard or a farm to pick the perfect pumpkin with your family to later carve into Jack-o-Lanterns. However, when summer turns into autumn and the days grow colder and shorter, many people turn to indoor activities to avoid the frigid winter air.
Staying Healthy In the Colder Months
Since the Midwest is pummeled by snow and ice for months at a time, it can be difficult for some people to find motivation to exercise and to eat healthy, especially around the Thanksgiving and Christmas holidays. Stepping outside for a run is something only the truly dedicated can stand, and for some reason, when you're leaving work while it is dark out makes it feel like it's time for bed, even before you've eaten dinner! Regardless, it is extremely important not only to get daily exercise, but to inspire yourself enough to eat healthy as well instead of turning to junk foods or "comfort" meals, which are high in carbs, sodium and fat.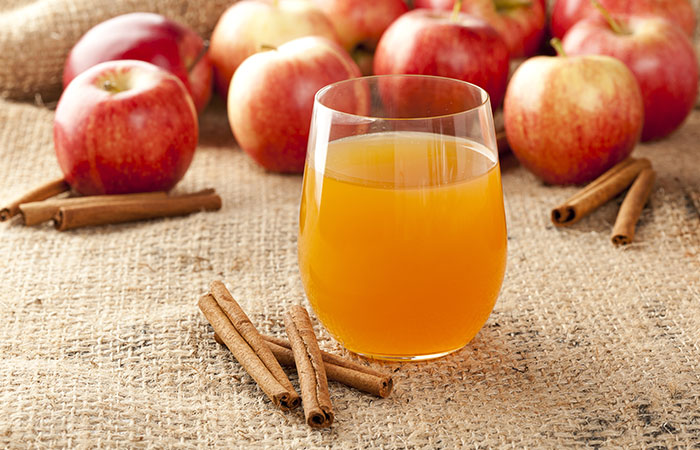 Stay Active
When you wake up and get ready for work it's dark out, and as the fall months creep towards winter, it's even dark driving to and from work for most people. It can make many people feel the winter blues to work a full day and miss the sunlight, then drive home in the darkness to prepare a meal for their families and crawl into bed, wondering why they didn't have the motivation to work out. There are many ways, however, to keep active once the temperatures have dropped, so don't despair!
Join A Gym
There are plenty of gyms around town that allow access to their members. Some require a yearly contract, but there are a few that let you have a month to month membership for those who are active outside during the summer and only need an exercise outlet for the winter months. Make sure the gym you join has plenty of options for different kinds of workouts so you don't fall into the same routine, such as an indoor pool, equipment, free weights and cardio machines. Some even have indoor courts for basketball or soccer.
Many gyms also offer classes inside, everything from yoga to boxing. Be sure to ask what is offered at the gym you're interested in before signing up.
Create an At Home Workout
Sometimes driving to your gym is too much for you, especially in between work and dinner with your family. Instead of putting your workout off entirely, sign up for an at home workout plan – or create your own – that you can do on weeknights. Many are only about 30 minutes long, and only use exercises that don't need equipment, called body weight workouts. This is fantastic way to stay active in the winter when you are short on time.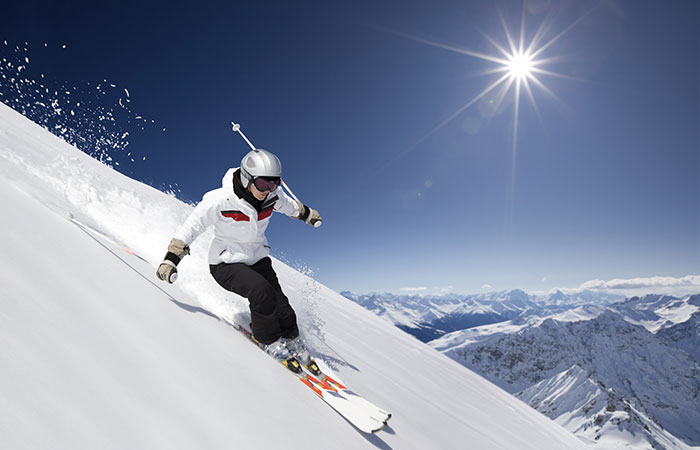 Brave the Cold With an Exciting New Hobby
Winters in the Midwest are full of ice and of course, snow, but a little cold doesn't bother most who live in the region. Some even look forward to the winter as it means they can bundle up, get outside with their friends and family to enjoy some popular outdoor winter activities such as:
ice fishing
snowshoeing
ice skating
downhill and crosscountry skiing
snowmobiling
Don't Overeat During the Holidays
By using healthier alternatives in your cooking you are giving your body what it needs to stay healthy. Many of the above foods can be used in countless recipes, especially for the holidays, but you also need to be mindful of how much you are eating as well. If you are overeating during the fall and winter, it will be much harder to stop eating as much later on, and just as difficult to drop those extra pounds from eating more than your body needs. Keep to a schedule of when you eat, and always take small portions, even during Thanksgiving, and never continue to eat after your body tells you it's full.
Staying Active and Eating Healthy All Year Round Is Important to Your Health
Autumn is a beautiful time of the year and, although freezing, winter has a great sense of beauty as well. Make the most of every day for you and your family by staying active and making healthy food choices for all of your meals.
https://madisonwomenshealth.com/wp-content/uploads/2015/09/Healthy_feature2-1.jpg
300
700
Madison Women's Health
https://madisonwomenshealth.com/wp-content/uploads/2017/09/mwh_logo-300x177.png
Madison Women's Health
2015-11-02 12:16:45
2015-11-02 12:16:45
Staying Healthy In the Cooler Months – Part 1