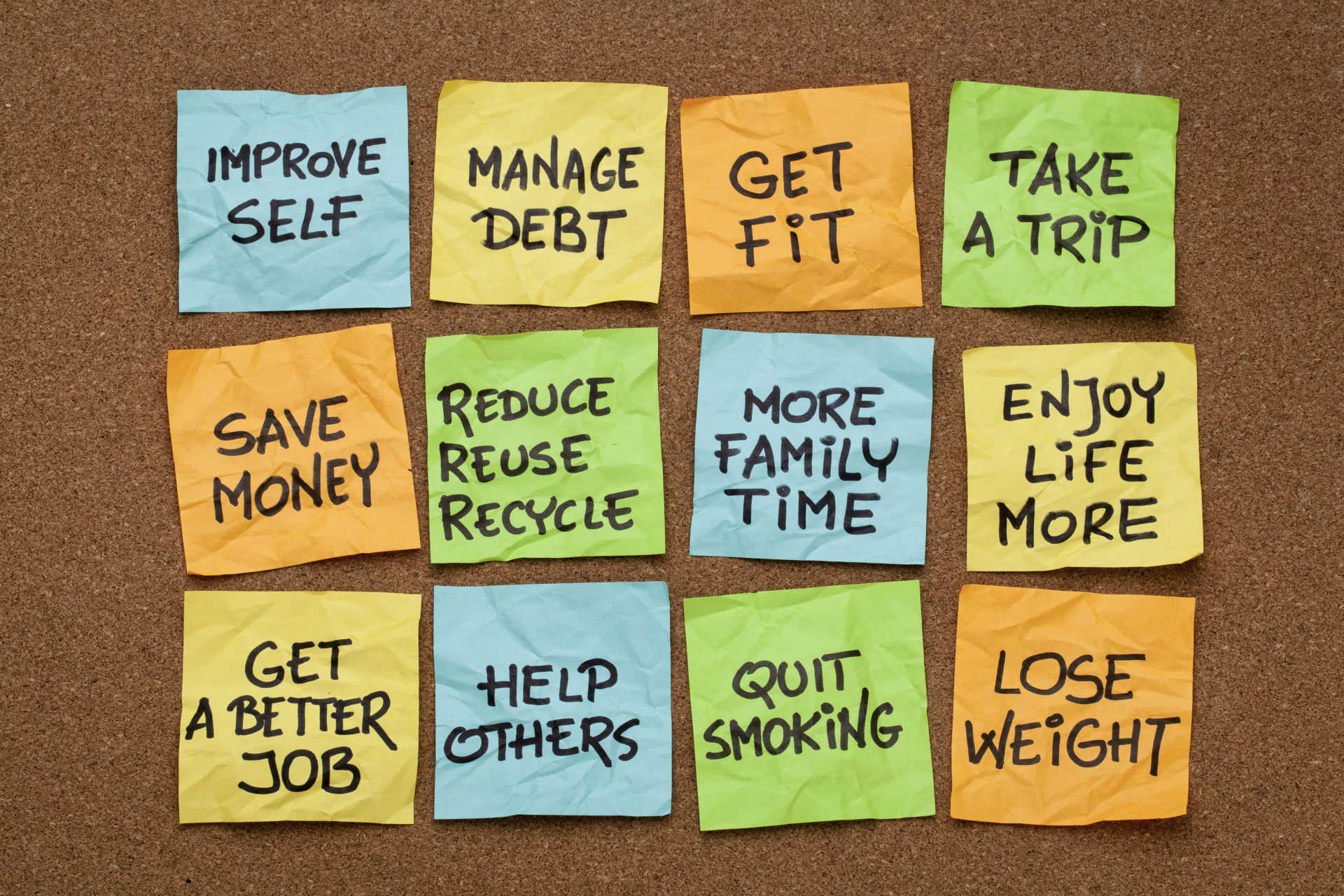 We are well into 2017 and with the new year, it also means new things for your health insurance plans.  My health insurance?  Well, perhaps this isn't at the top of your list of resolutions, but it is important nonetheless.  Even if you are keeping the exact same insurance plan, be on the lookout for these common changes:
Benefit coverage changes.  Each year, insurance companies make changes to what they do and don't cover in your insurance plan.  Sometimes they are small, but other times they can be significant.  You should receive a mailing from you insurance company indicating what is new for 2017, and if you haven't or have misplaced it, call your insurance company or talk to the HR department at your work.
New insurance cards.  Still have that tattered insurance card in your purse or wallet?  Perhaps your insurance plan doesn't change anything from year-to-year, but often they do send out new cards when they change your employer's group number, your member ID number or if your physicians change.  It is important to keep your latest insurance card with you and update this information at your health care providers and at your pharmacies.
Services that require prior authorizations.  This is one of the most common changes that people don't realize, and can trip you up when getting services.  Some services, especially non-routine ones that involve specialists, require your insurance company's blessing before getting them.  Often times, your providers will assist you with this, but it's always good to know what services require "prior authorization" from your insurance company, and it is important to know before having services done.Remember to "Know Before You Go" and look at any changes you've had in your insurance that were effective 1/1/2017, such as:

Change in insurance plans and the network of providers they use
Changes in how much you need to pay for your services (the deductibles, coinsurance and copays).
Change in how much your prescription drugs cost

Then, when you go to the doctor next time, remember to bring your updated ID card and other information along to the visit.  All providers will need the new information, and it's always a good idea to check anyways.