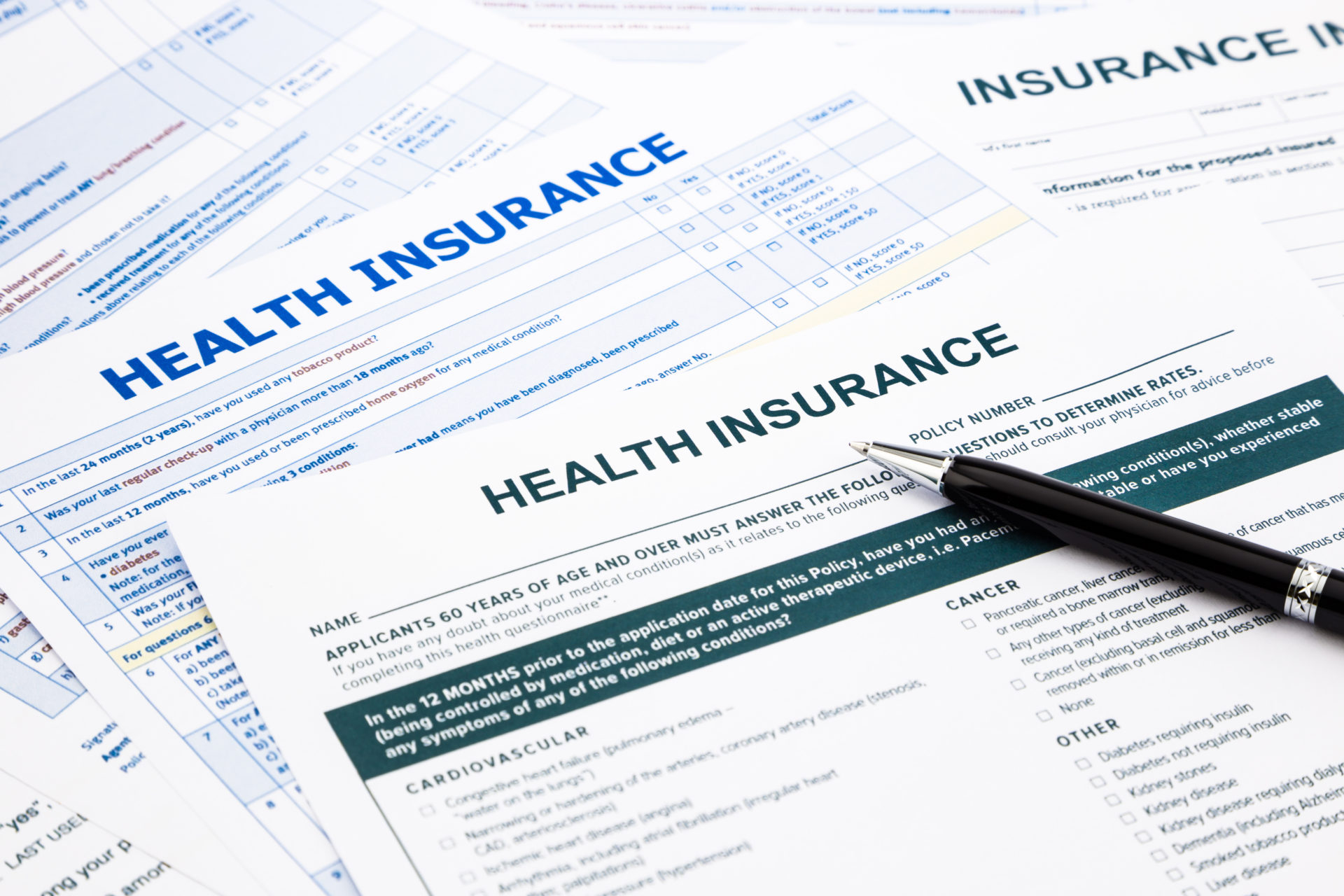 Coordination of benefits can affect if your health insurance claims get paid.  Find out what you can do to prevent unpaid claims.
Do you have more than one health insurance plan?  Maybe one through your employer and one through your spouse's employer?  If so, these plans need to work together to make sure you're getting the most of your coverage. In most cases, one plan will become your primary plan and it will pay your claims first.
The plan should pay the claim according to the benefits.  Any remaining allowable expenses or out of pocket financial responsibilities may be paid by the secondary plan. It is important to keep your employer and insurance carrier updated with any other insurance you may have – as this will affect how quickly your claims may get paid.
You may receive mail from the insurance companies asking you to update your information.  Don't put this off or disregard it as junk mail!   Timely completion of forms can prevent unpaid claims.
Medicare
It is also important if you are eligible for Medicare to inform your health care provider. They may ask you questions as it is important to them to send a claim to the correct payer.  Make sure to provide any and all health insurance information at your visits.  For more information, please check out www.medicare.gov.