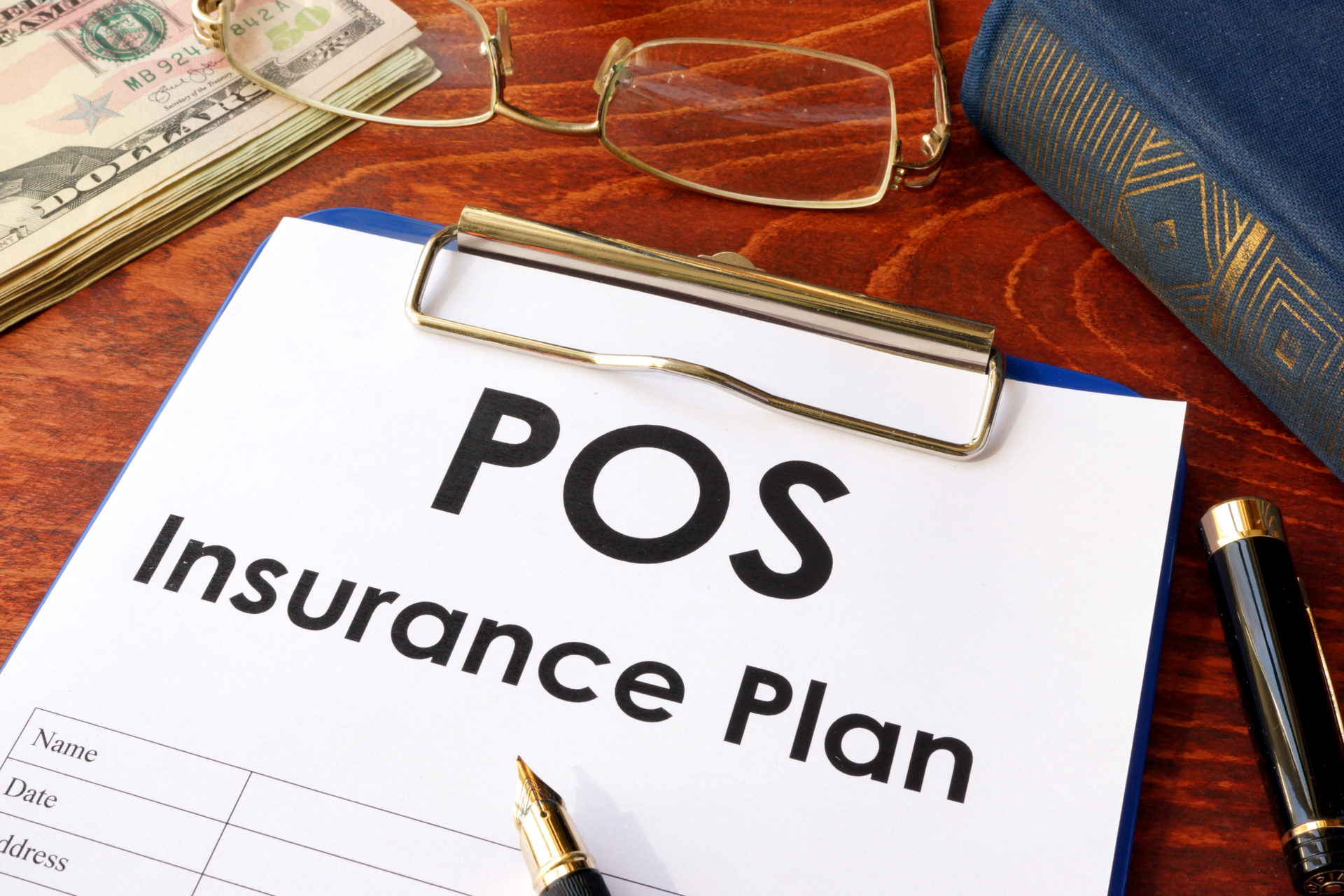 out of network?
There may be times when your employer may change the company that provides your health insurance. And what if that new insurance carrier does not have your provider in their network? It can be quite frustrating to navigate that transition; especially when you have an established relationship with your existing provider. You may feel scared and overwhelmed by having to transition care which may include finding someone you feel that you can trust as well as the hassle getting your medical records and making that new patient appointment.
You may have options. If your new health insurance carrier provides different benefit offerings, such as Point of Service (POS) or Preferred Provider Organization (PPO) plans, you may still be able to obtain care from your provider. In these cases, the premiums may cost more per month and you may have more out of pocket costs.
Don't be afraid to ask
In most situations, your employer group will offer meetings for you to be able to ask those important questions that you need to know.  Do your homework.  Be prepared.
What should I ask?
Can I still see an out of network provider with a POS or PPO plan?
How much will it cost me to see an out of network provider? Will I have a higher premium? Deductible and coinsurance?
Are there any limitations of services or benefits for seeing an out of network provider?
Am I required to have a referral or an authorization?
What services are not covered if I see an out of network provider?
What if I'm pregnant? Can I still see my OB/GYN provider? Will they still be in network?
What if I'm being managed for a chronic condition?
How can this provider become in-network?
It is important to be aware of the options available to you. While there may be additional costs to seeing an out of network provider, you may also feel that may be worth the extra cost to see a provider you trust and with whom you have a relationship.