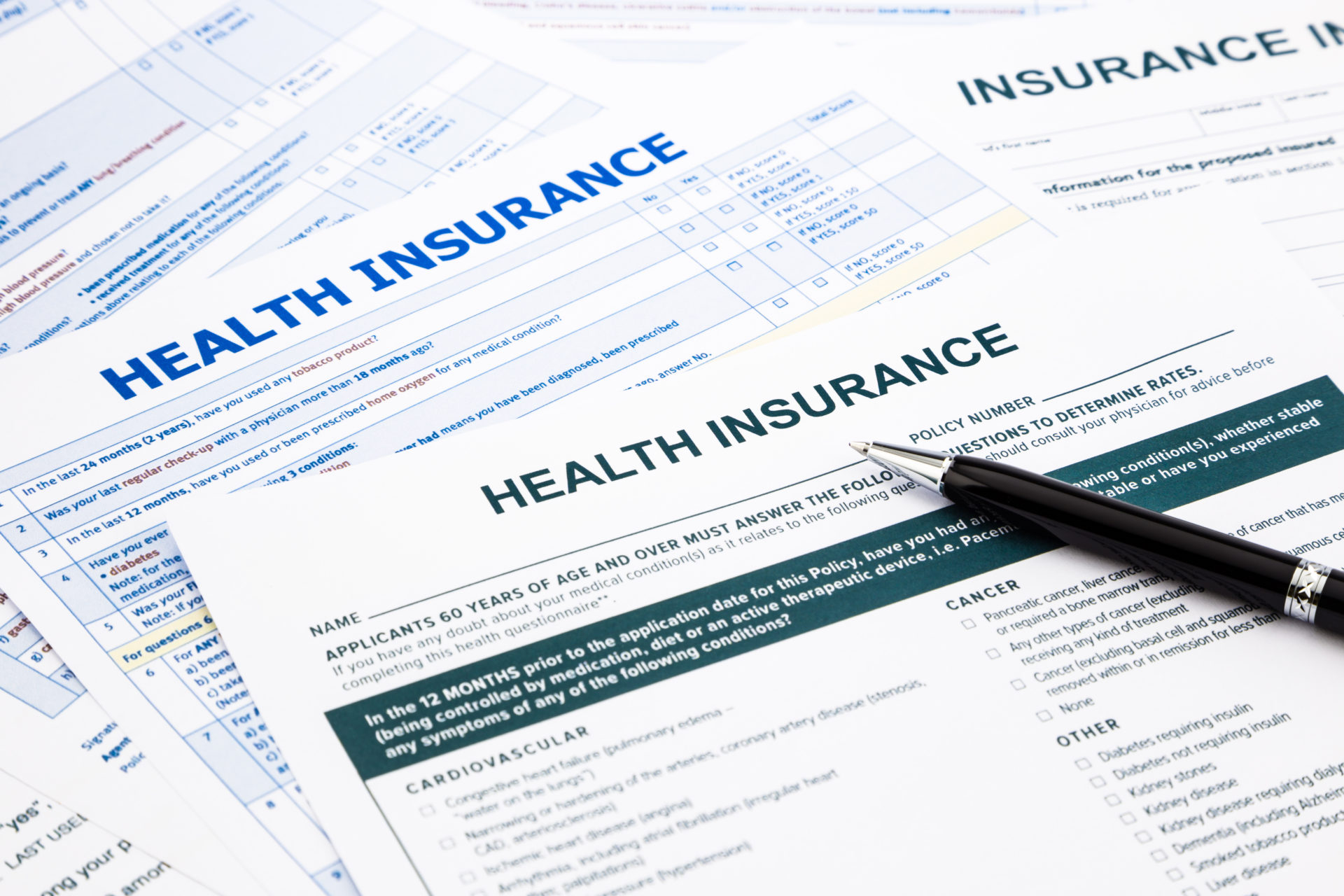 Recent changes in the health insurance landscape has many people wondering, how will this affect me?
Lately, everywhere you look, there is advertising for changes in health insurance – television ads, billboards and mailing.  September is the month when many people start to get bombarded with information about what insurance plan to select for the upcoming year. This may include changing benefits, networks or providers. It is very important to understand all of your options available in order to maximize your health plan coverage for the most reasonable price.
According to the National Business Group on Health, large employers expect the average health care costs to rise by 5 percent in 2018.  In addition, if you're employed by a small-employer plans (plans with 50 or fewer employees), you may also see some changes.
According to ConsumerReports.org, there are three major questions you need to asking when picking a plan.
What does the plan cover?
How much does the plan cost?
Which doctors and hospitals are in it?
Plan Coverage
Insurance sold to people and small businesses must cover 10 essential benefits. These include:
Emergency services
Hospitalization
Laboratory tests
Maternity and newborn care
Mental health and substance-abuse treatment
Outpatient care
Pediatric services, including dental and vision care
Prescription drugs
Preventive services
Rehabilitation services
You may find that insurance offerings by larger employers and older plans may not include all of these essential benefits. To learn what your employer is required to provide – make sure to get a Summary of Benefits and Coverage.
Plan Cost
There are two ways that you pay for your health insurance:
Monthly premiums
Out of pocket expenses when you receive medical care. This could be a combination of deductibles, coinsurance and copays.
Typically, you will see that if you pay a higher premium cost, you may pay less when you receive medical care, and vice versa.  Please also keep in mind that with rising costs, you may also see that you have a higher percentage of cost towards the premium.
Plan Providers and Networks
Every health insurance plan has a network of providers – doctors, hospitals, laboratories, etc. that have signed contracts with the insurance company agreeing to provide services to plan members for a specific price.  It is important for you to be aware prior to choosing plan that the provider you wish to see is in their network. If the doctor is not in your plan's network, the insurance company may not cover the services or you may be required to pay a much high out of pocket share.
Healthcare Marketplace
Don't forget that the Healthcare Marketplace is still available.   There are also changes this year with a possible reduction in the number of insurance plans offering coverage, a shorter time window for enrollment and less resources available for outreach and enrollment.  You may not see as much about the Healthcare Marketplace as you may have seen previously and it still is a resource available to you.
Here at Madison Women's Health, we encourage you to be informed about your health care  – including what is covered, what is costs and who you can see. For more information, please check out www.consumerreports.org or www.healthcare.gov.