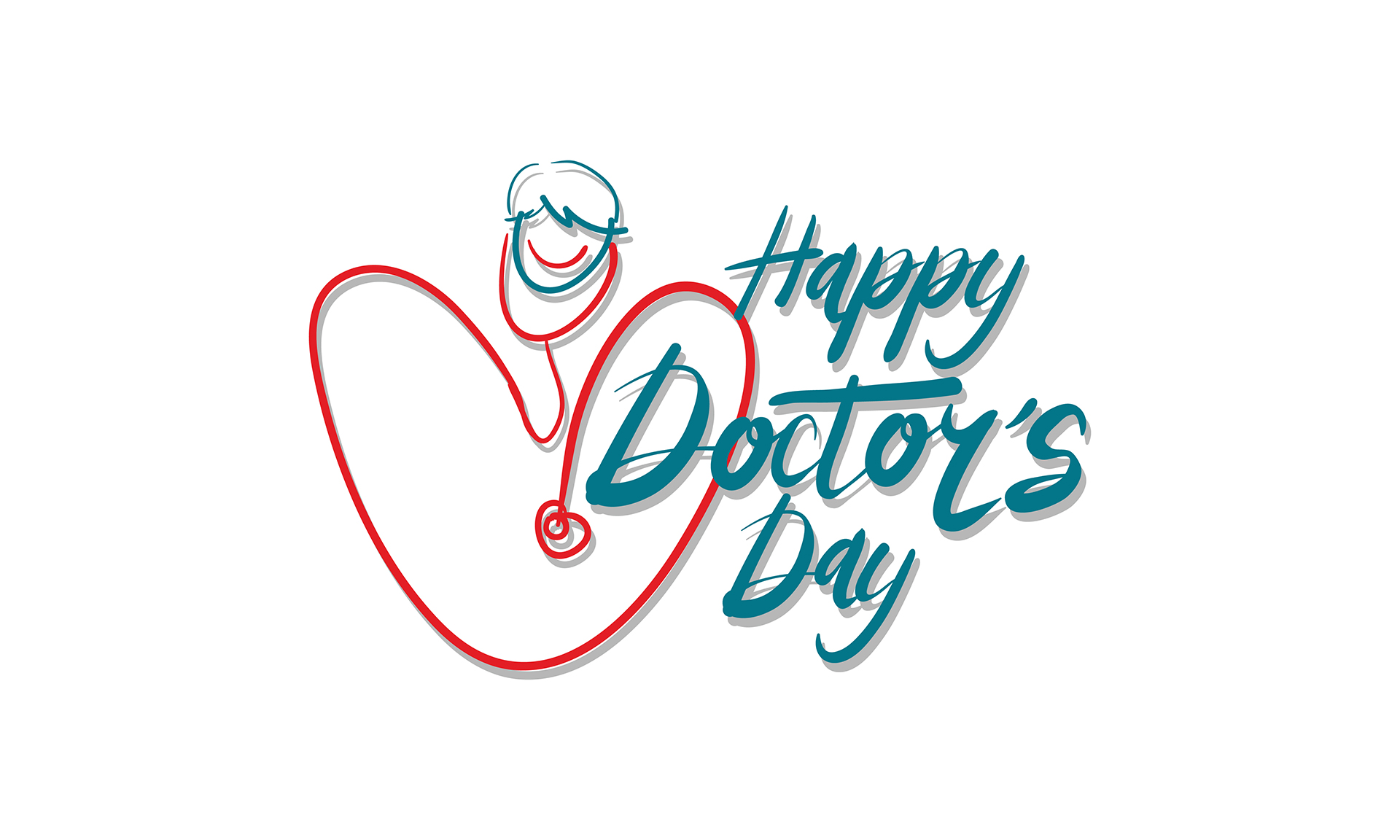 Hippocrates once said, "wherever the art of medicine is loved, there is also a love of humanity."
Did you know that the first Doctor's Day was observed on March 30, 1933? For the past 85 years, that's a lot of physicians. Physicians of many different specialties and a history of experience. Becoming a physician takes a truly dedicated and disciplined individual with a passion to make people's lives better.
One of most wonderful things about Madison Women's Health is all of our physicians. Their contributions to the medical profession in the Madison area are unmatched – while managing their own busy lives as wives, mothers, leaders and volunteers. All of MWH's OBGYN physicians truly love the 'art of medicine' but more than anything they love that they get to care for their patients.
Being an OBGYN takes a unique person – the uncertainty of when a new mom might deliver, having to provide bad news or just listening to someone dealing with intimate personal concerns – they get to be part of a patient's personal experience.  And they view it as a privilege.
All of our physicians – Karla Dickmeyer, Kate Sample, Mary Stoffel, Beth Wiedel, Erin Schoenecker, Sarah Yanke and Shefaali Sharma – are a true testament to the mission of Madison Women's Health. Their mission "to inspire women to lead healthy, balanced lives so they can be the best version of themselves" is evidence of their love of humanity.
There are not enough words to describe the amazing care and compassion that all of our physicians at Madison Women's Health show each and every patient.
So, on this 85th anniversary of National Doctor's Day, we want to thank the physicians at Madison Women's Health for everything they do for their patients, their staff, their families and their community.
Check out some of our other articles written by our amazing doctors and women's health providers.