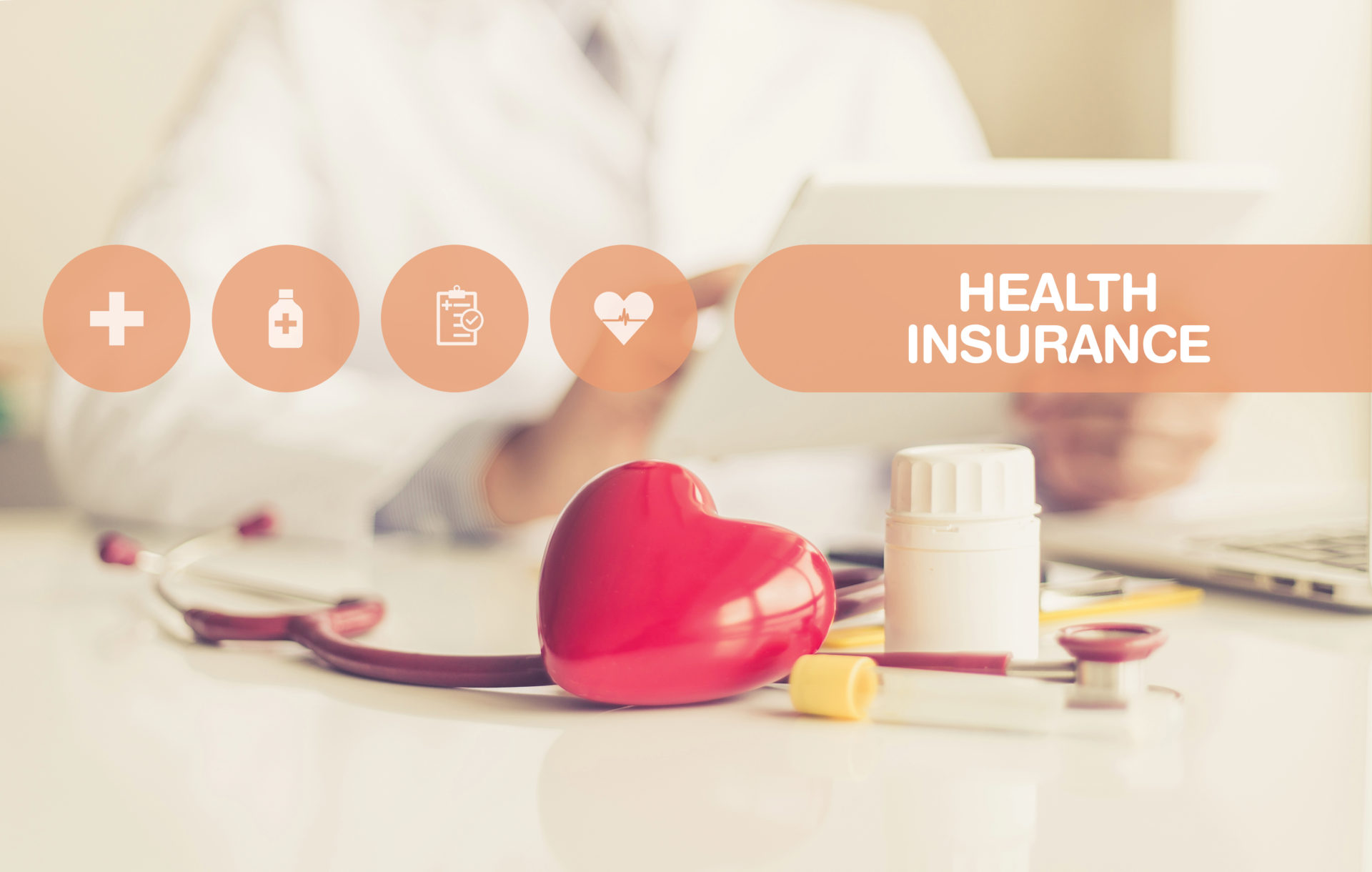 Do you need coverage for 2018? Confused about what to do? Where to start?
employer sponsored insurance
In many circumstances, people have the option to obtain coverage sponsored by their own employer or through a spouse, parent or significant other.  When reviewing your coverage options available to you, do not be afraid to ask questions about what your personal financial responsibility will be, how much is the sponsor contributing towards the premium or other expenses, and if you will be able to continue to see your doctor.  Ask the employer representative to help you answer these questions.  Due to the variety of benefit plans that insurance companies and providers work with every day, they may not have your specific plan information.
coverage resources
If you are not able get coverage through an employer, there are options for you such as using the Healthcare Marketplace. Do not hesitate to reach out to any of the resources below for further information.
Check out the Wisconsin Office of the Commissioner of Insurance at https://oci.wi.gov. At this website, there is great information about the types of plans available in your county and additional information on health care rates.
Another option is to use the services of a Navigator or Certified Application Counselor (otherwise known as a CAC). Visit Covering Wisconsin at coveringwi.org to get information about finding local help with insurance coverage options, applying through the marketplace and things you should have prepared during the application process.
In addition, please visit the Healthcare Marketplace site at www.healthcare.gov, where you can review the plans and enroll.
Deadline is December 15, 2018
Don't forget that in order to obtain coverage through the Healthcare Marketplace for 2018, you need to enroll by December 15, 2017. Act early!