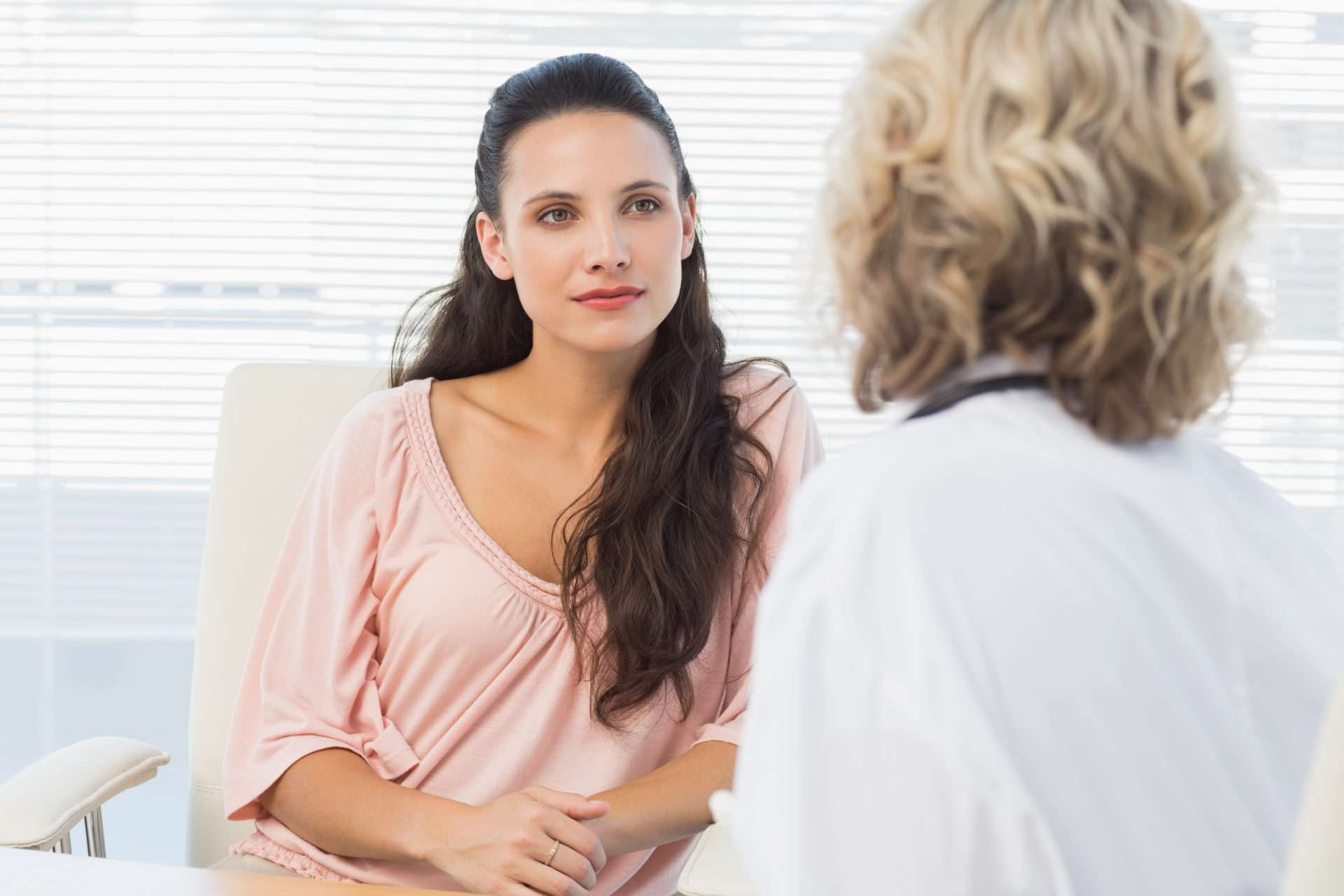 A new year is coming!  With a new year, it's a time to think about your goals. Like most people, your goals may include managing your health.  Choosing a physician is a good first step!
CHOOSING A PHYSICIAN FOR YOUR HEALTH NEEDS
Choosing a physician can be overwhelming.  You may have had to select someone from an online insurance directory or you have a recommendation from a family or friend.  Whatever your search, you also want to make sure the physician is the most suitable for your health needs.
KNOW YOUR OWN HEALTH NEEDS
It is important to know your own health needs as you choose a physician.  Are you generally healthy?  Do you take a lot of medications for one or more ongoing health conditions?  Are you planning for pregnancy or starting menopause?   Knowing your own health needs will also help you identify the type of physician who would be the best for you.
NOT ALL PHYSICIANS ARE THE SAME
Would you hire a plumber to fix an electrical problem in your house?  While both individuals are professionals and they work on houses, they also specialize in their knowledge and skills.  The same can be said for physicians.  While all physicians attend medical school and residency, the focus of their specialty training is what differentiates the type and scope of care they provide.
There are many types of physician specialties: Family Practice, Internal Medicine, Pediatrics and OB/GYNs.  Who you see should depend on what your health needs are and how that physician can best support you.
 WOMEN'S HEALTH
OB/GYNs focus on women through pregnancy, childbirth and management of disorders of the female reproductive system.  They can also be the primary care physicians for women in certain stages of their lives – helping manage contraceptive choices and well woman health screenings.  However, OB/Gyn's are usually limited in their scope of care, in that they may not be best suited to manage more ongoing problems such as hypertension, diabetes (outside of pregnancy), asthma and other medical problems which require someone better trained in managing these conditions.  If you deal with an ongoing non-gynecologic medical problem that requires frequent surveillance, our OB/Gyn's can see you for Well Woman Screening and gynecologic care in coordination with the Family Physician or Internal Medicine provider of your choice.
 BE INFORMED
Whoever you choose as your physician, make sure you know about the support they can provide for your health needs.  Do not be afraid to ask your physician.  They will also provide guidance for your health needs, including planning for your future.
At Madison Women's Health, we are happy to help you find
the right kind of care to complement our care of you!