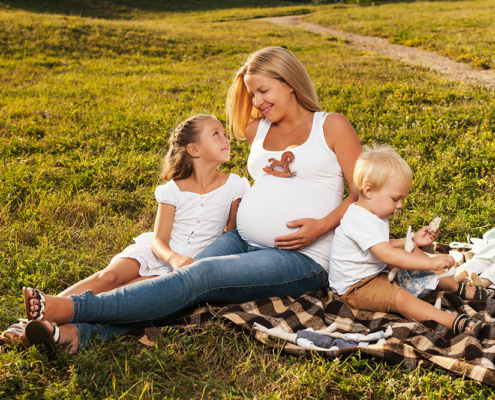 Polycystic Ovarian Syndrome or PCOS, affects 6% to 12% of women of childbearing age and is one of the most common causes of infertility. If you've recently been diagnosed with PCOS, this news is upsetting…
https://madisonwomenshealth.com/wp-content/uploads/2023/01/pcos-polysysic-ovarian-cancer.jpg
667
1000
Vicki Slager- Neary
https://madisonwomenshealth.com/wp-content/uploads/2017/09/mwh_logo-300x177.png
Vicki Slager- Neary
2023-01-13 14:55:38
2023-01-13 15:01:48
Polycystic Ovarian Syndrome (PCOS): Symptoms and Treatments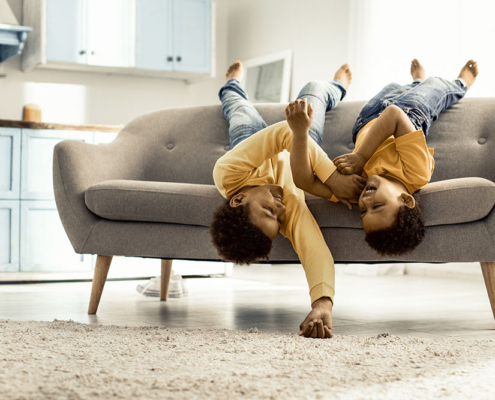 Learning you're pregnant with twins likely causes a rush of emotions. Some women are excited about the prospect of twins — double the cuteness and baby snuggles! Others may feel a little uncertain or even overwhelmed. After all, there are two babies rather than just one. Not to mention, twin pregnancies come with added risk compared to a typical single-baby pregnancy (or "singleton" pregnancy).
https://madisonwomenshealth.com/wp-content/uploads/2022/09/AdobeStock_291650238.jpg
667
1000
Karla Dickmeyer
https://madisonwomenshealth.com/wp-content/uploads/2017/09/mwh_logo-300x177.png
Karla Dickmeyer
2022-08-25 15:54:05
2022-12-28 11:57:20
Pregnant with Twins: What to Expect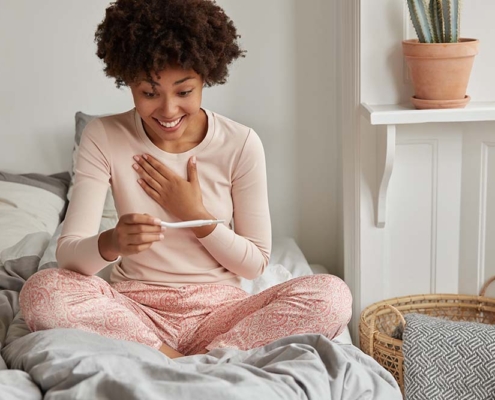 Your period is late, now what? There are a few reasons your period could be late. Pregnancy is one of them. Learn the symptoms of early pregnancy and how soon you should take a home test. ---- How soon can you find out if you're pregnant? We recommend waiting until a week after your missed period. But here are some other symptoms of early pregnancy along with our recommendations for the most accurate home pregnancy tests.
https://madisonwomenshealth.com/wp-content/uploads/2022/03/how-to-know-if-youre-pregnant-signs-and-symptoms.jpg
667
1000
Karla Dickmeyer
https://madisonwomenshealth.com/wp-content/uploads/2017/09/mwh_logo-300x177.png
Karla Dickmeyer
2022-02-25 15:20:01
2022-03-03 15:40:37
How to Know if You're Pregnant: Signs of Early Pregnancy